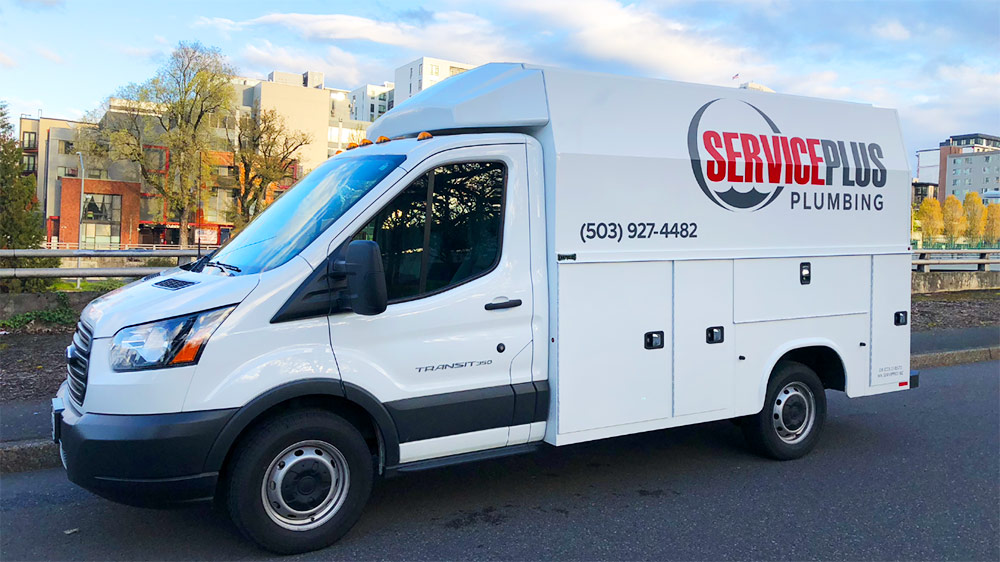 Free Estimates!
When you need plumbing service from a professional and experienced local plumbing contractor in Portland, call Service Plus Plumbing!
We offer free estimates with no trip fees, because we want to make sure that you get honest and upfront recommendations from a quality plumbing contractor that you can trust.
If you decide to work with us, we will only charge you for the work that is completed, not throw the cost of an estimate in with the final cost like other plumbing companies will sometimes do.
When you need an estimate for your plumbing services, call Service Plus Plumbing!
Quality Plumbing For Your Home!
At Service Plus Plumbing, we offer quality plumbing services exclusively for your Portland home!
We offer free estimates for Portland homeowners. That's right, no trip fee included! Call us and have us come out and take a look at whatever plumbing situation you have. From pipe leaks and repairs to water heater replacement and repair, we can handle all of your home's plumbing jobs.
We offer same day service on most services and free in-home estimates to determine what exactly needs to be serviced.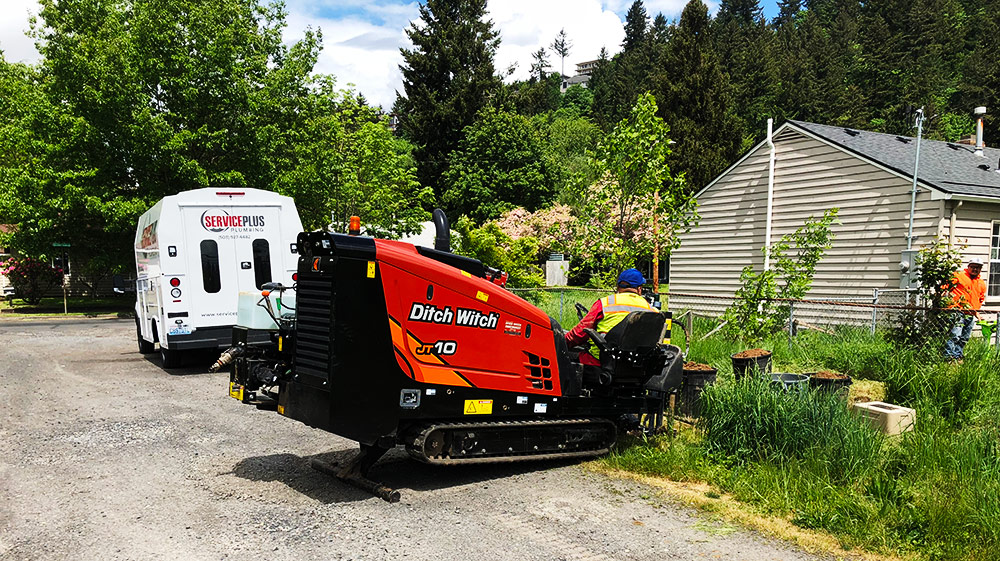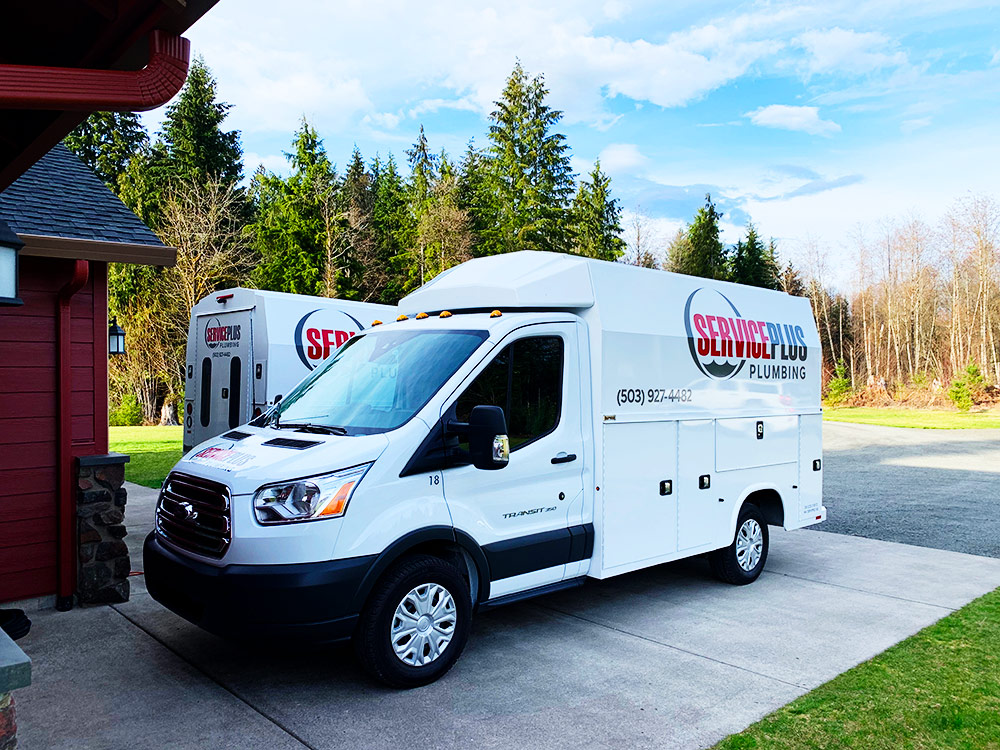 A Wide Variety of Services!
Some of our services include:
Water Heater Repair and Replacement – we can repair and even replace your old water heater!
Main Water Line Replacement – if your residential plumbing water line is damaged beyond repair, we can replace it with a new line made out of more durable and reliable material!
Leak Detection – if you think you might have a leak somewhere in your plumbing system, call Service Plus today and let us try to use our leak detection methods to determine if you need repairs!
Pipe Repair and Repiping – when your home's aging pipes get too old, they can break down and cause damage to your home and property. Don't let that happen! Call Service Plus Plumbing for expert pipe repair and repiping services!
Plumbing Fixture Installation – if you need a plumbing fixture installed sometime in the near future, call the plumbing fixture professionals for a free estimate today!
Plumbing Experience You Can Rely On!
With almost 20 years of experience in the plumbing business, we are certain that you won't find better service any where else other than Service Plus Plumbing. Our plumbing technicians are very skilled and knowledgeable in all plumbing services and in Portland's residential plumbing systems. As a local plumbing contractor, we know exactly what it takes to handle all of your Portland plumbing needs. Let our service do the talking for us, at Service Plus Plumbing, the Portland plumbing experts!