We are grateful for your business and appreciate any feedback you have for us.
Please fill out the form and let us know how your experience was. Thank you.
---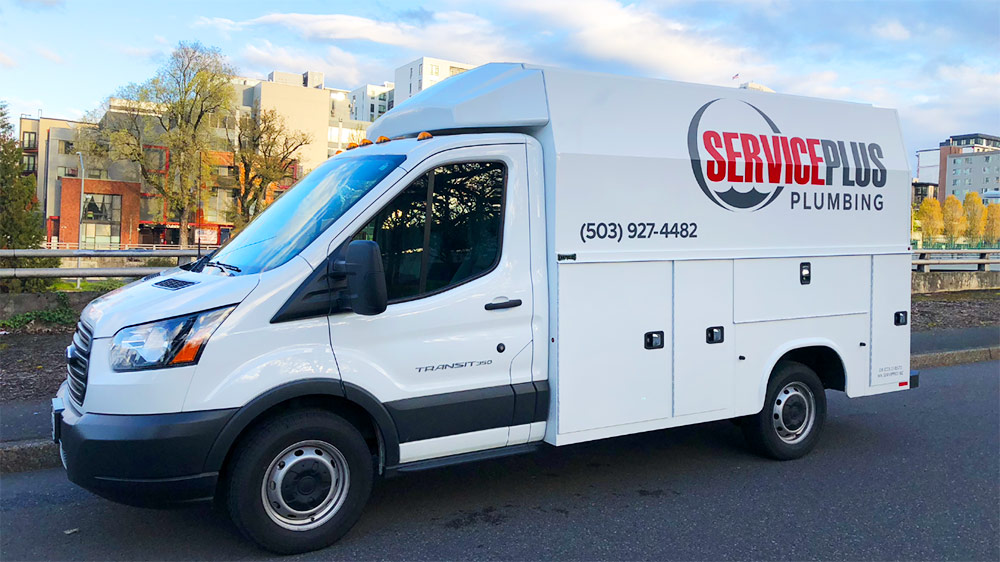 ---
Difficult repair handled well
I had a challenging repair with difficult access. Landon the owner did the work and kept me informed along the way. It was costly but I felt the pricing was fair. I would call them again.
Laurie Harquail
Stress turned relief
Steve came out to look at my garbage disposal, and I was stressing. It was another issue added to an already full plate. I didn't even have time to troubleshoot anything myself. However, when Steve came out he helped create a safe and comfortable place and I never felt any discomfort when finding out how simple the fix was.
Thanks Steve.
Joe Cacioppo
Very impressed
Thank you for being such an wonderful company to work with. Your work is perfection, you value honesty and both of them show in your company and your finished product.
Derrick S
Professional, Punctual, Honest
Service Plus Plumbing are a very professional plumbing company. They are up front and honest, show up on time, and provide a superior experience and finished product. I highly recommend them for all of your plumbing needs in
NE Portland!
Robert L